Download our Apps
You can download books for offline use by using one of our native application. We have versions for desktop, Android and iOS
You can find our apps here:
Downloading a Book
Inside the app, you must first favourite a text by clicking on the heart icon. Once a text is favourited, you can click on the cloud icon to download the text for offline reading. You can find all of your downloaded books under the 'downloads' section.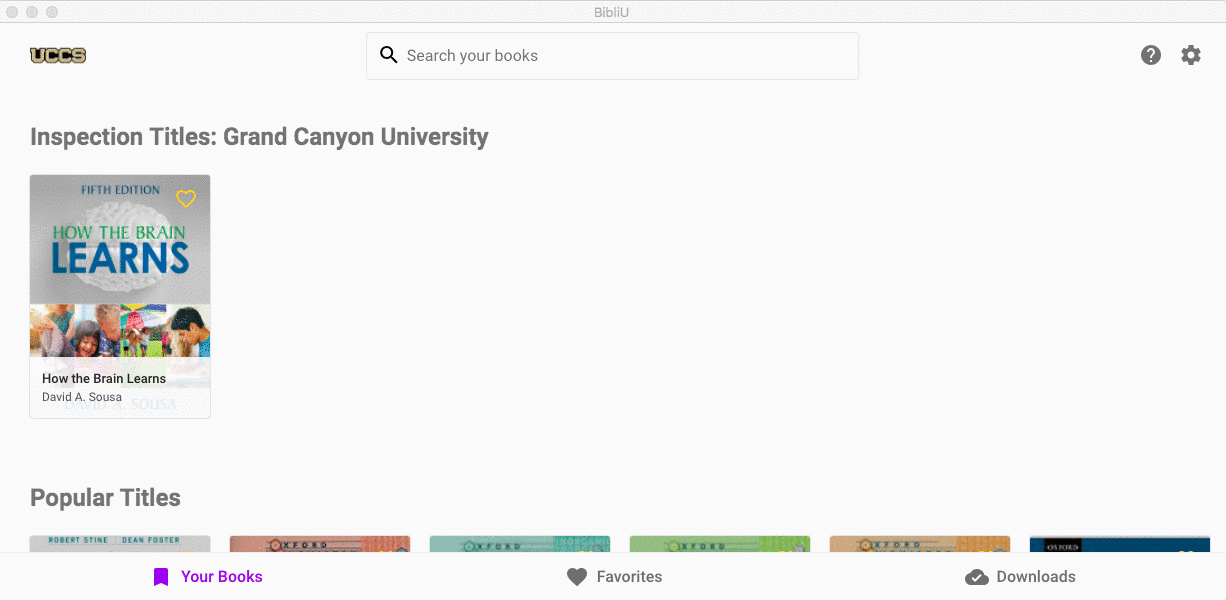 You can download the app on multiple devices at once.
Managing your offline devices
1. Clicking on the Settings cog on the top right hand corner of the screen. Then click onto 'Help & Accessibility'.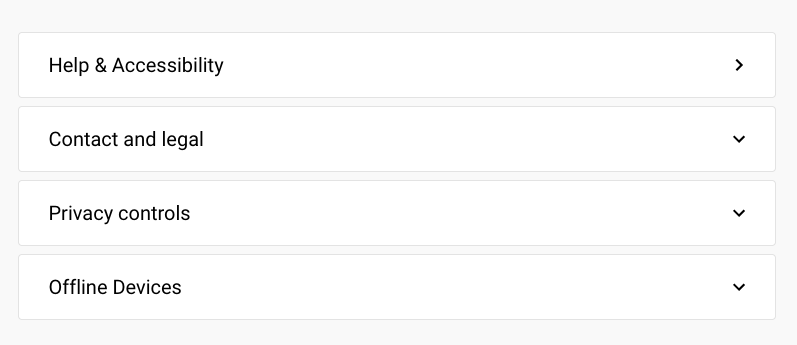 2. You can view what devices you have downloaded books onto in this view.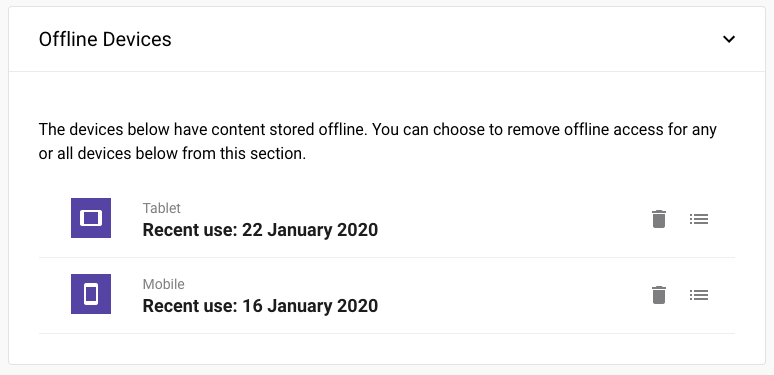 3. You can view which books you have downloaded by clicking on the device
(i.e. click on the list icon shown in purple below)