Annotation Features
When working from a text online or in the app, it is possible to add comments and highlight passages. All highlights and comments synchronise completely between all devices so you never lose your notes.
Highlighting
Selecting text will automatically bring up the annotation menu. From here, you can add or remove highlighted sections in a selection of colours.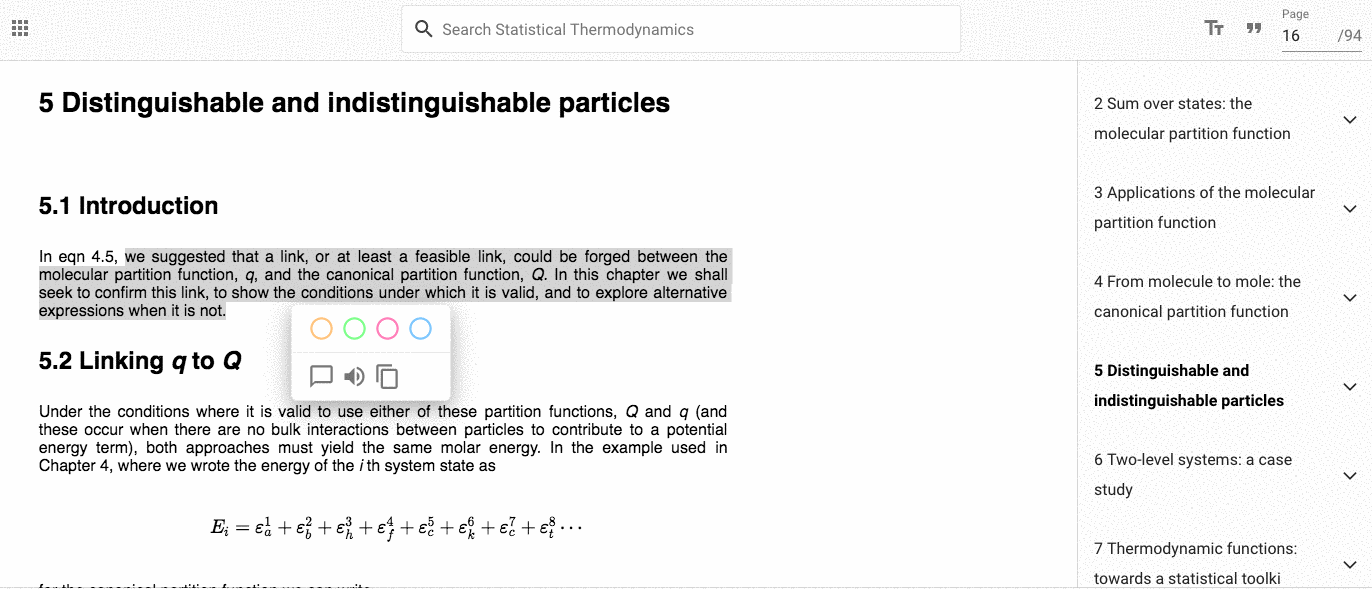 Adding Comments
By clicking on the speech bubble icon, you are able to write and save comments for the section of the text which you have selected.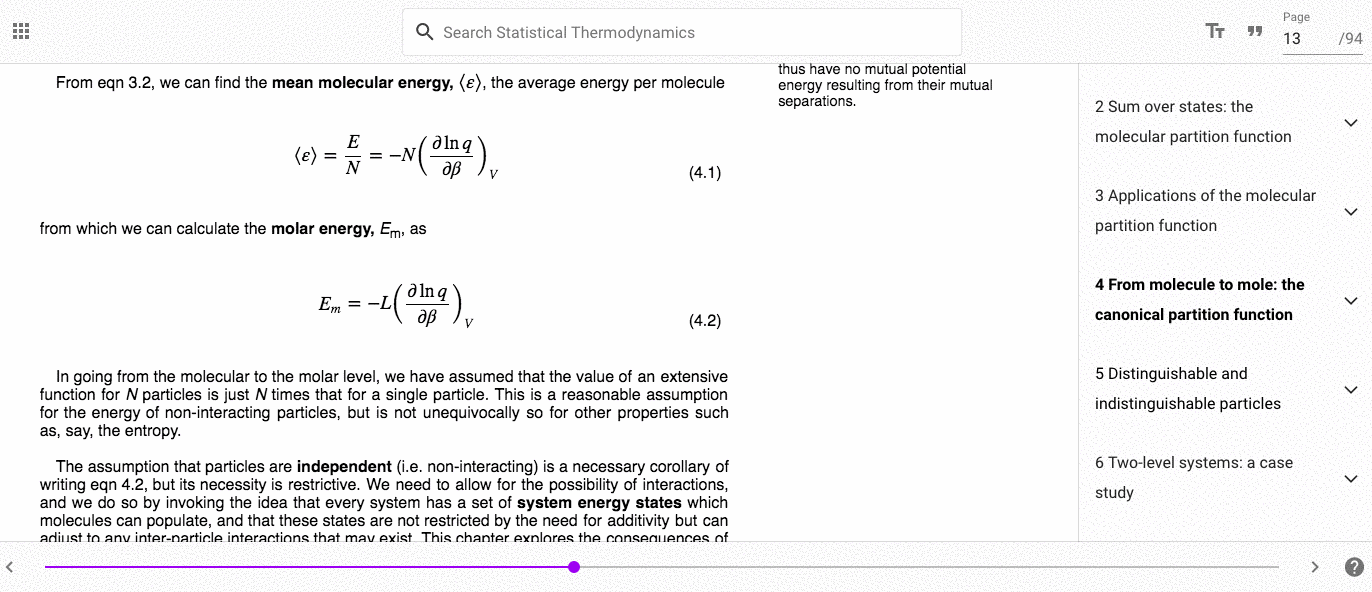 Comments are signified by a coloured box next to the text. Clicking on this box will enable you to view, edit, and delete comments using the bin icon.