We might ask you to provide us with your unique identifier so we can help you more effectively. This identifier takes three forms:
your email address,

a combination of numbers, or

a long string of random letters and numbers.
"But you already have my email address?"
We really care about your privacy, and so in some cases, your account might not be linked to an email address that we can see. All we get is a unique identifier of letters and numbers that may be sent to us by your institutions when you log in.
Finding your Identifier:
In the BibliU app, navigate to the Library View. If you're currently reading a book, you can do so by clicking the Library button on the top left of the screen.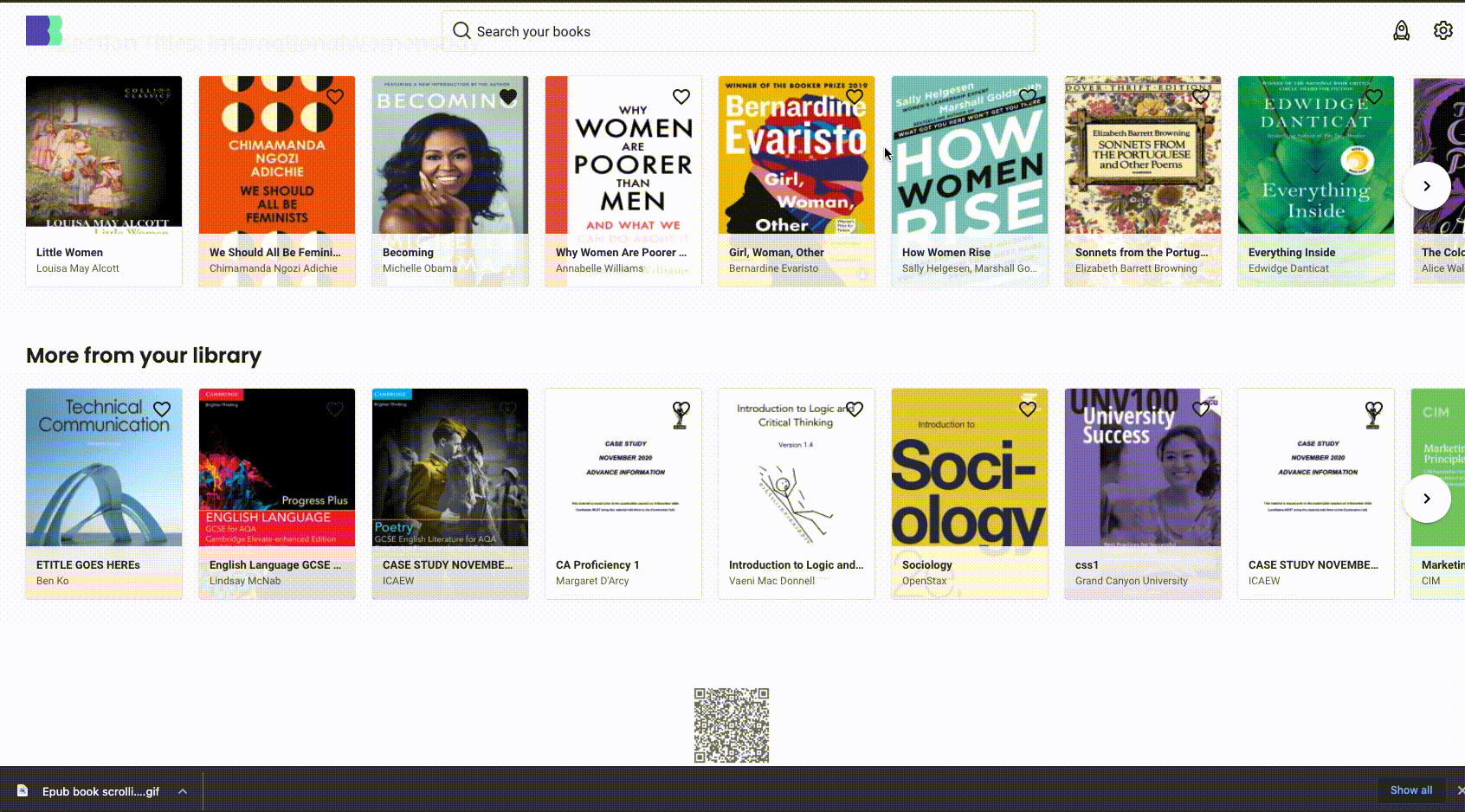 Once in the library, click the gear icon in the top right hand of the screen. This will take you to a menu where you will see the Bibliu logo and beneath it, the identifier for your account.
In some cases this may be an email, like in the video. In other cases it is a long string of letters and numbers as seen in the screenshot below.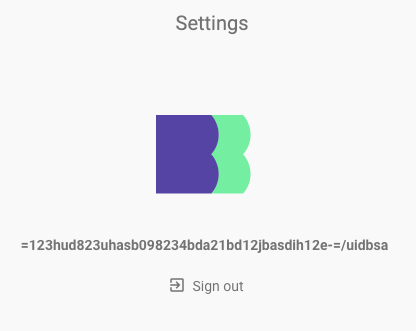 Copy this identifier and send it over so the support staff can identify your account and help you in the best possible way.