Keyboard Commands
The BibliU library is designed to be easily navigable using keyboard commands:
The up and down arrow keys on your keyboard will enable you to scroll up and down the page
Using the tab key and left and right arrow keys, you are able to direct the cursor to different items on the page
When the cursor is over an image on the page, pressing the enter key will select it
To favourite and un-favourite a text, press enter when the cursor is over the heart icon on the top right-hand corner of the text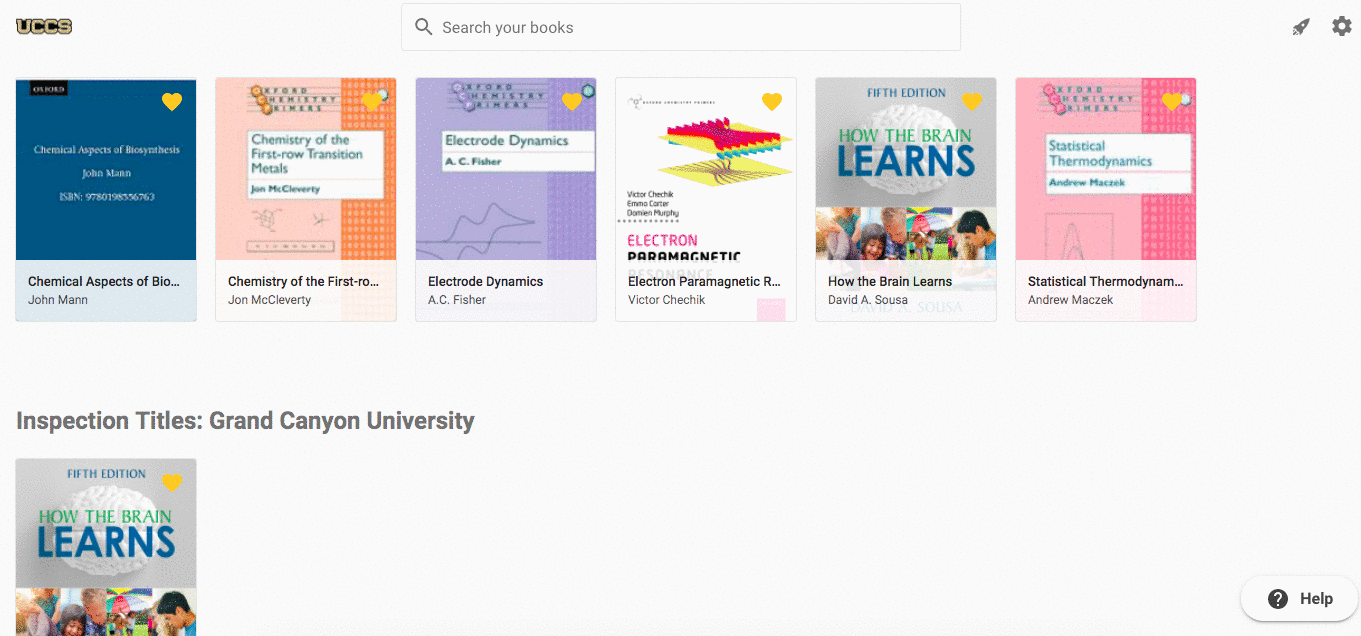 When viewing a text, using the tab key will enable you to navigate the body of the text
Holding down 'fn' + 'f6' directs the cursor to the contents panel on the right-hand side of the text. The contents can be navigated using the up and down arrows whilst the tab and enter keys enable you to select a chosen page in the text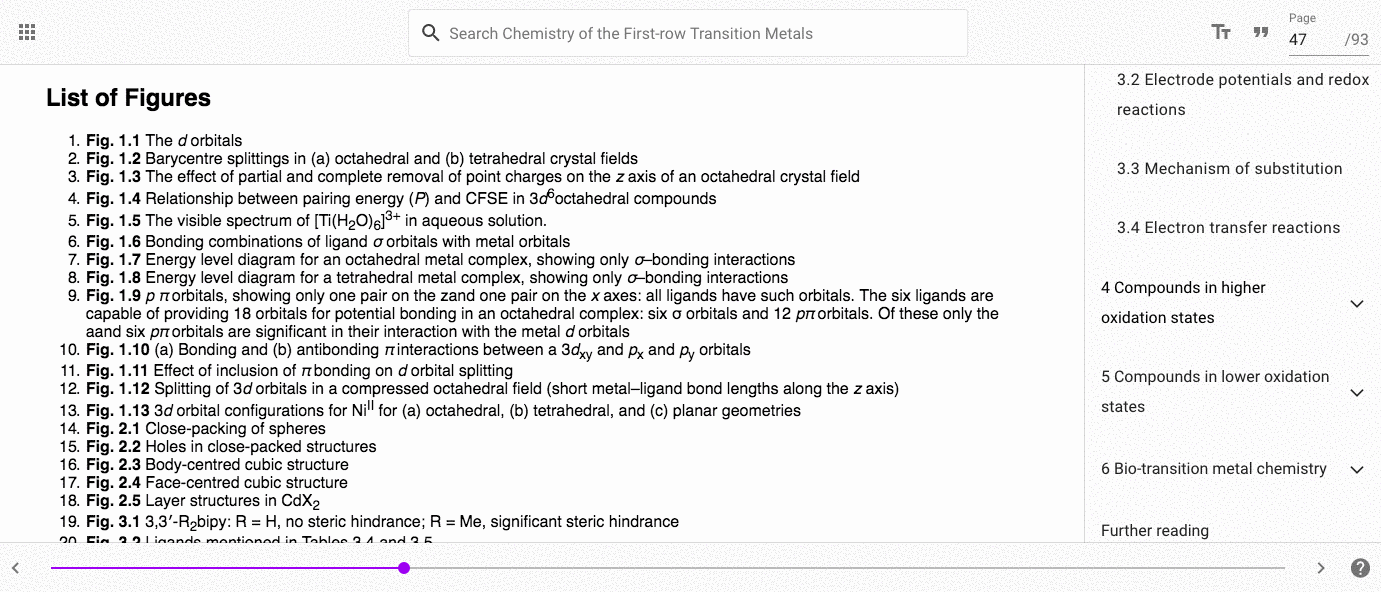 Reader Settings
Selecting the 'TT' icon at the top of the page will enable you to access the reader settings. Once the magnifying glass icon is selected, you can zoom in and out of the page using the left and right arrows on your keyboard. It is also possible to select 'Flux' and 'Night' modes from here or choose custom colour settings for the text. Using the esc key will close this menu.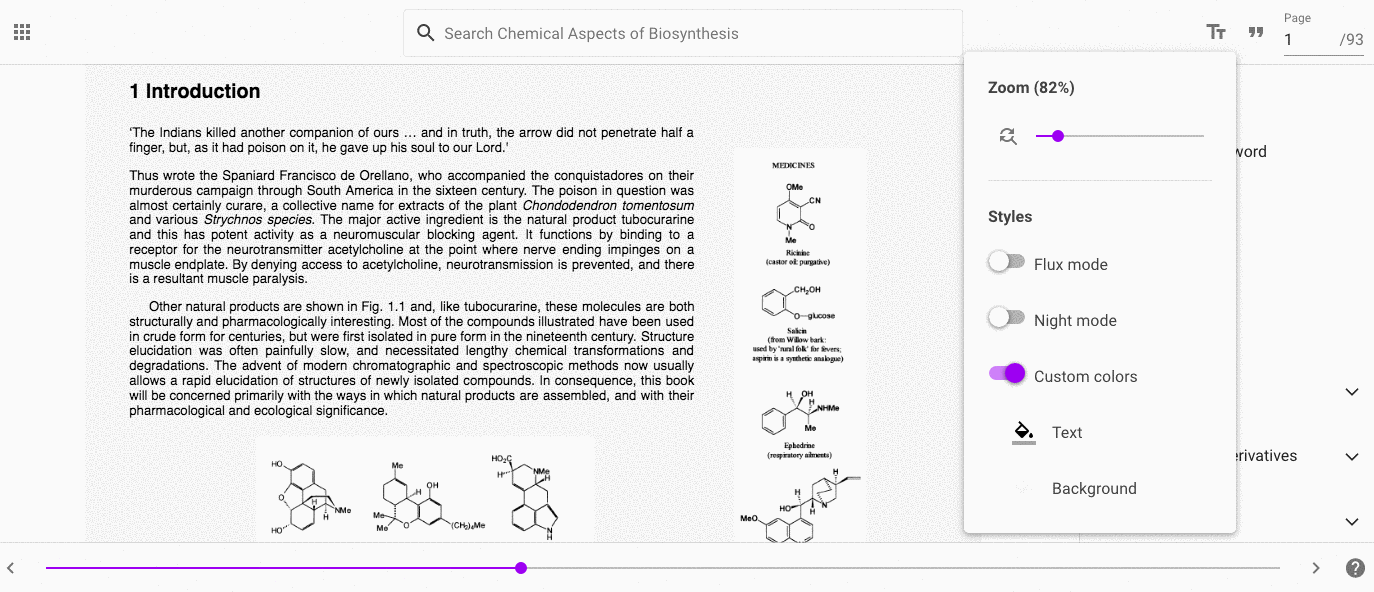 Returning to Home Page
The square icon in the top left-hand corner of the screen will re-direct you back to the library home page.
Voiceover Software Compatibility
BibliU is also fully compatible with external voiceover software for navigation within the app.
This feature is currently only available in our desktop app, not our mobile app. 
In-built Reading Features
There are also inbuilt text-to-speech and speed reading features in the reader view of the app. These can be found in the menu which appears when a section of text is selected.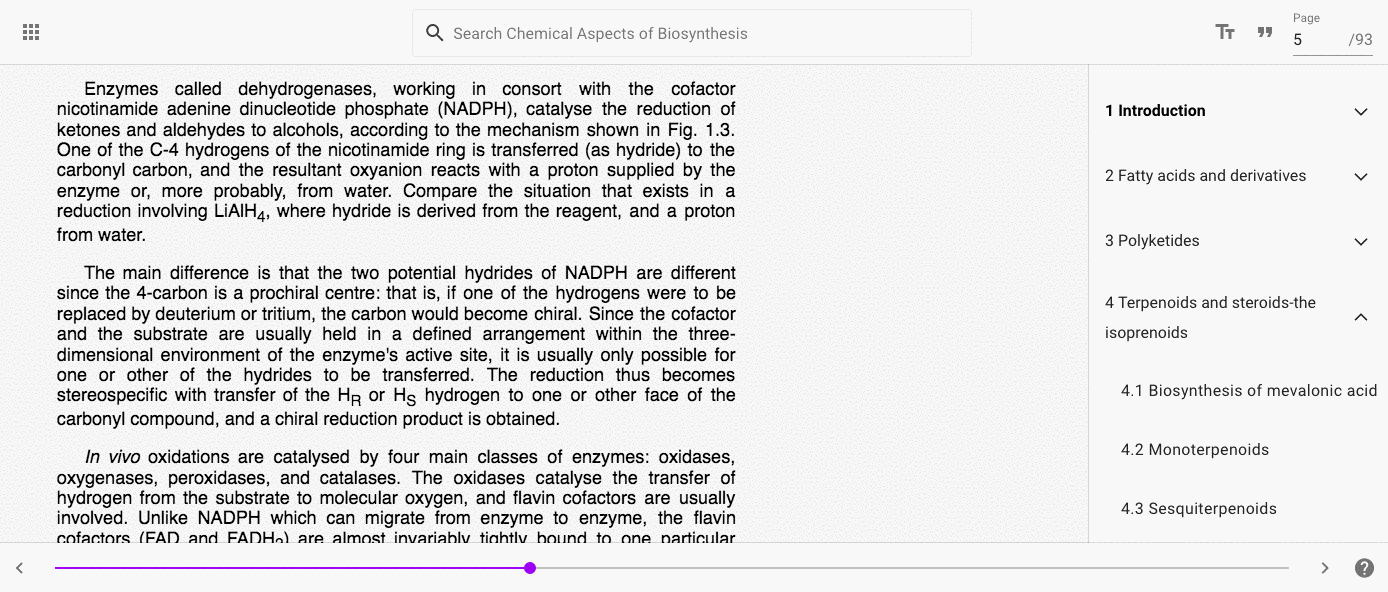 This feature is currently only available in our desktop app, not our mobile app. 
Contact for Support
BibliU is committed to making textbooks accessible to everyone. If you are having accessibility issues, please get in touch with support@bibliu.com.