BibliU allows sharing a link to a specific part of your textbook, so long as you are giving the link to someone that also has access to the textbook. So for example, if you are collaborating with another student on a project an want to share a specific page, or if you need help with something and want to send your professor the link to a specific part of the title, you can do so.
To do this, go to the title that you would like to share, and highlight the portion of the book that you would like to share.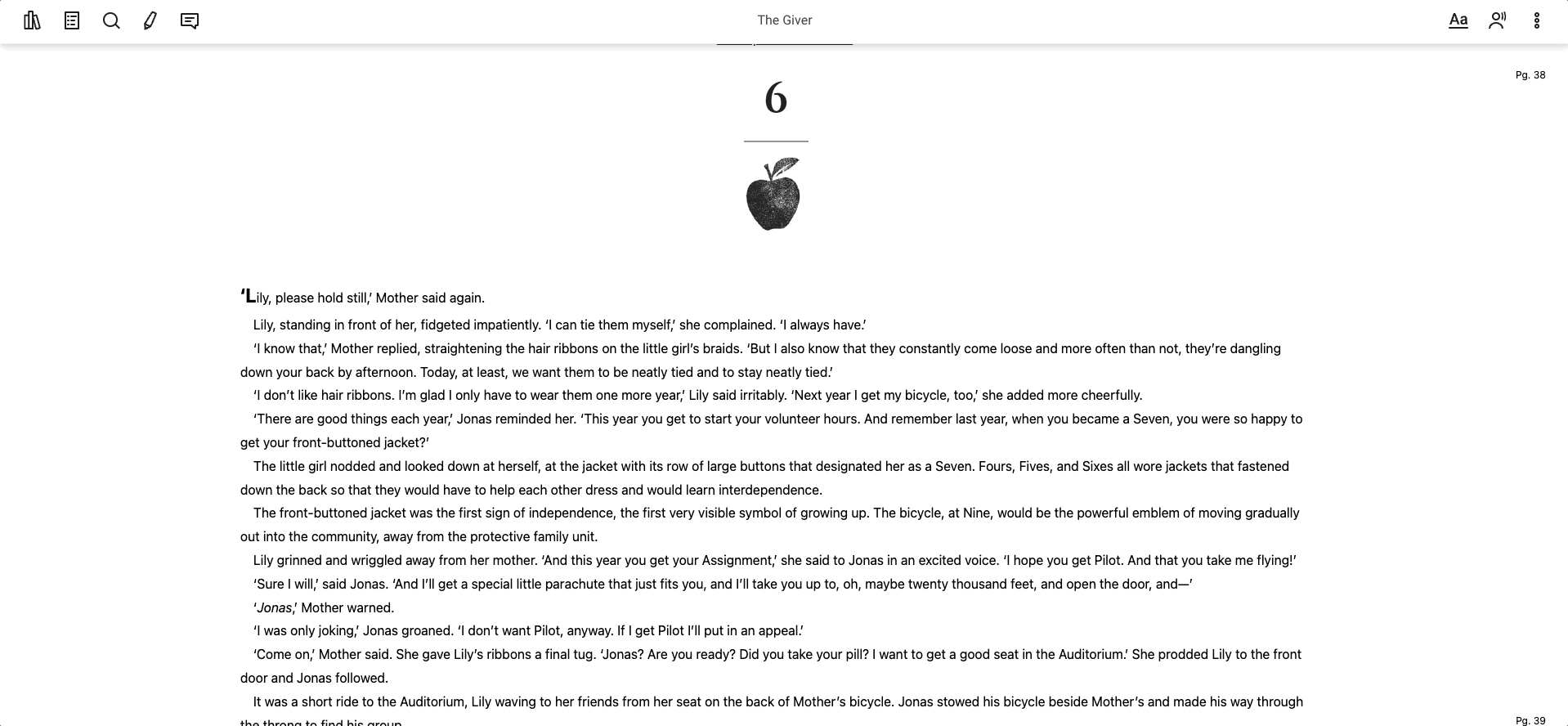 Then click on the share button on the far right corner of the box that appears. This will copy the link to your clipboard to enable you to share the specific page that you are wanting to share.
If you have any questions, please feel free to email support@bibliu.com for more information!