How do I copy-paste text from BibliU e-book?
Highlight the text you wish to copy. Selecting text will automatically bring up the annotation menu.
On the annotation menu window, click the Copy icon.
Paste the copied text to your document.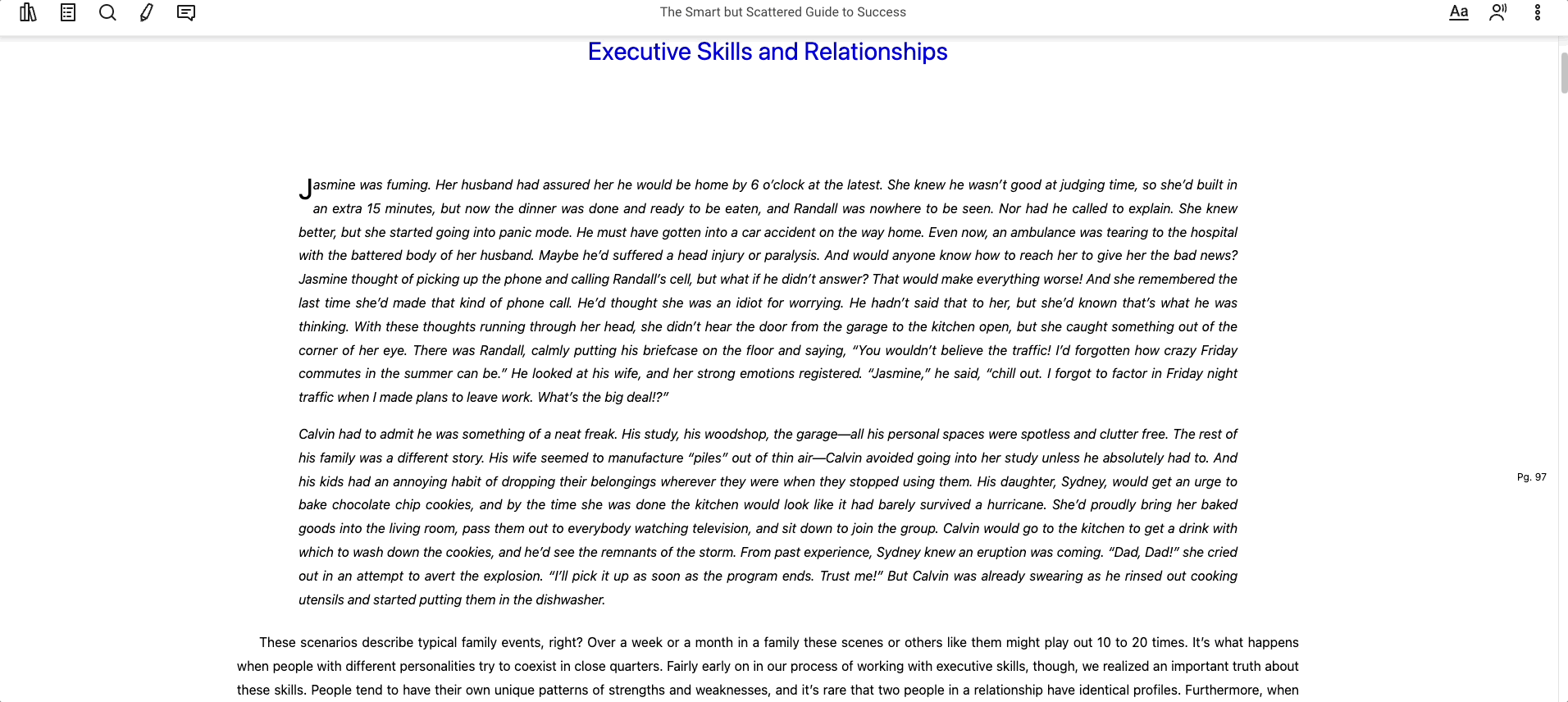 It says 'Copying is disabled for this book'. Why can't I copy-paste?

The copying allowance is set by the publishers: some publishers allow more allowance than others while there are also some publishers who don't even allow their books to be copied at all (0% copying allowance).
Part of our agreement with the publishers to distribute their content includes copyright protection.
Escalating the Issue
If you are still having difficulties using our copy-pasting feature or have further concerns, please contact us at support@bibliu.com and provide the following detail:
your Unique Identifier (For more information on how you can obtain this detail, please visit this Help Article: Sharing your Unique Identifier with Support)
the complete title and author of the book/s
a screen-recording video of the issue or screenshots of the error (if possible)