Before You Start
Due to our DRM restrictions with publishers, books can only be downloaded for offline use on one of our native applications, not on our web browser reader.
You can download books for offline use by using one of our native application. We have versions for desktop, Android and iOS.
You can find our apps here:
Downloading a book (within the book)
Find the download menu in the book: Find the download button by accessing the "Menu" Icon in the top toolbar of the book
Download the book: Select the download book icon for your book to download (you can keep reading and using the app, a pop up toast menu will let you know once the book has completely downloaded)
Removing the download of your book: Removing the downloaded book by selecting the same icon again, now called "Remove Download."
Access your Downloaded Books: You can find all of your downloaded books in the 'downloads' section of our library.
Downloading a book from the Library View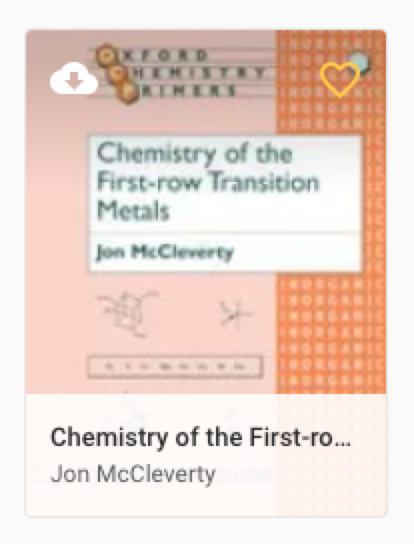 Download the book: Click on the cloud icon on the book cover to download the text for offline reading.
Accessing your Downloaded Books: You can find all of your downloaded books in the 'downloads' section of our library.
Frequently Asked Question about Downloading Books
What can I do in offline mode?
Can I annotate and leave comments? Yes
Can I sync my annotations? Partially. All annotations made while you are online will sync to your offline devices, we are still working on a way to have you annotations made while in offline mode save across all of your devices once you are back online.
Can I use the Table of Content drawer? Yes
Can I print / save to PDF? No
Can I do in-book searches? No
Can I use the text to speech or speed reader tools? Yes
Do links in the book work? All links within the same book will work, links leading you to other books or websites will not work as you are offline.
What if I just want to download a single chapter?
We are still working on a solution to download single chapters, rather than the entire book. That does not mean that it is impossible! In the meantime, you can easily print and download chapters as PDFs for further reading.
How do I edit and manage my downloaded books?
Click on the Settings cog in the top right-hand corner of the screen. Then click onto 'Help & Accessibility'.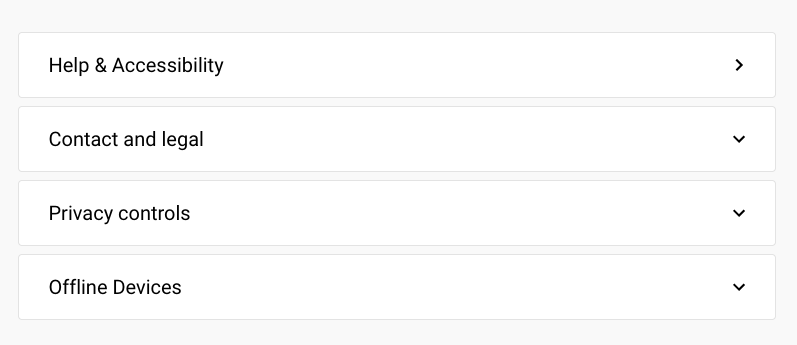 You can view what devices you have downloaded books onto in this view.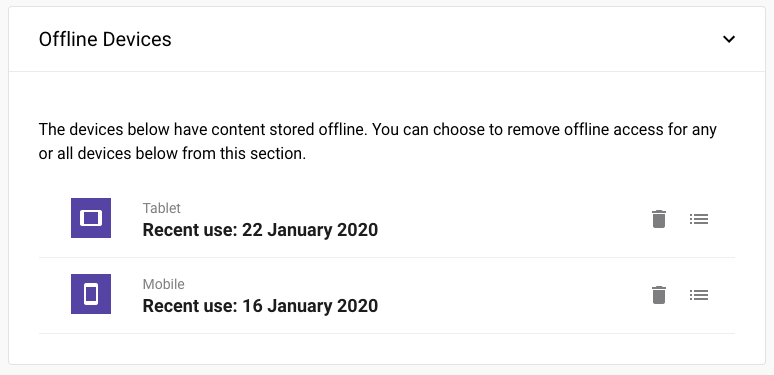 You can view which books you have downloaded by clicking on the device (i.e. click on the list icon shown in purple below.)